Smarter Loans for Residential Investors®
We'll help you focus on your investment, not the paperwork.
Loans for Residential Investors
No hassle, delays or unnecessary paperwork.
Fix & Flip Loans
Our flexible loan structures provide our customers with the options they need to optimize their residential investments.
Bridge Loans
Never miss an opportunity to buy the right investment property. Our bridge loans can provide timely financing to close quickly.
Short Term Rental Loans
Whether you are purchasing or refinancing your investment property, take advantage of our flexible short-term rental programs.
Ground Up Construction Loans
Our Ground Up financing are structured for each unique project.
Long Term Rental Loans
Our DSCR loans are an excellent option for investors owning long-term rental properties.
Jeremiah at Center Street Lending was awesome. We were looking for a rehab loan for a fix & flip property and he was able to offer us the best terms, a quick closing, stellar communication, and an overall great experience. He was transparent, easy to reach, and completely came through for us. The process was really smooth and easy, even during the holidays. I strongly recommend working with Jeremiah and Center Street.
Work with us
States We Lend In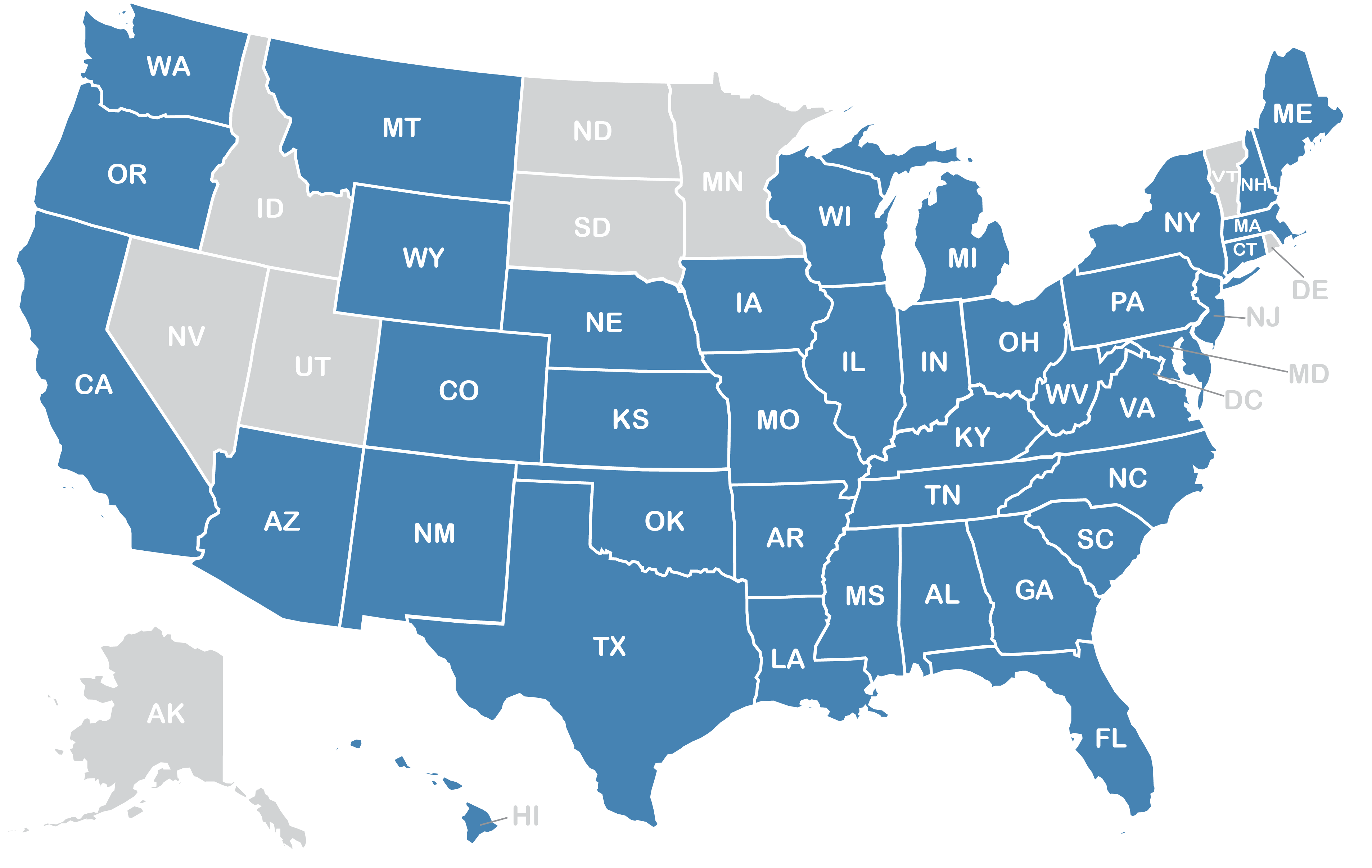 Looking for lending in a state not listed? We do lend in other states on a case-by-case scenario. Give us a call to see what we can do for you.
Ready To Take The Next Step?
Looking For An Investment Property?
Real estate investments made smarter with FixFlip's robust data and target marketing software. Find your next investment property!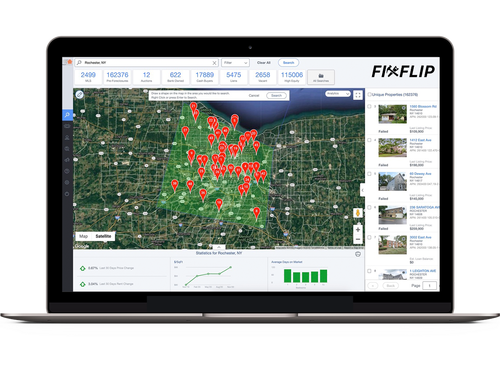 Not Sure Where To Begin?
Apply Now and a team member will reach out. Or give us a call. We'll help guide your funding process, and ensure that you are successful and the loan process is easy.