Bridge Loans
Never miss an opportunity to buy the right investment property. Our bridge loans can provide timely financing to close quickly.
Benefits of Working With Us
We're thankful for the team at CSL. We've built a few projects with their assistance. They are timely, competitive, and communicative. Big shout out to Hannah W. our sales rep. Thanks for all your creative solutions Hannah!
Score and Background Check
$250K – $10MM+ Loan Amount
All Properties Must Be Non-Owner Occupied
Work with us
States We Lend In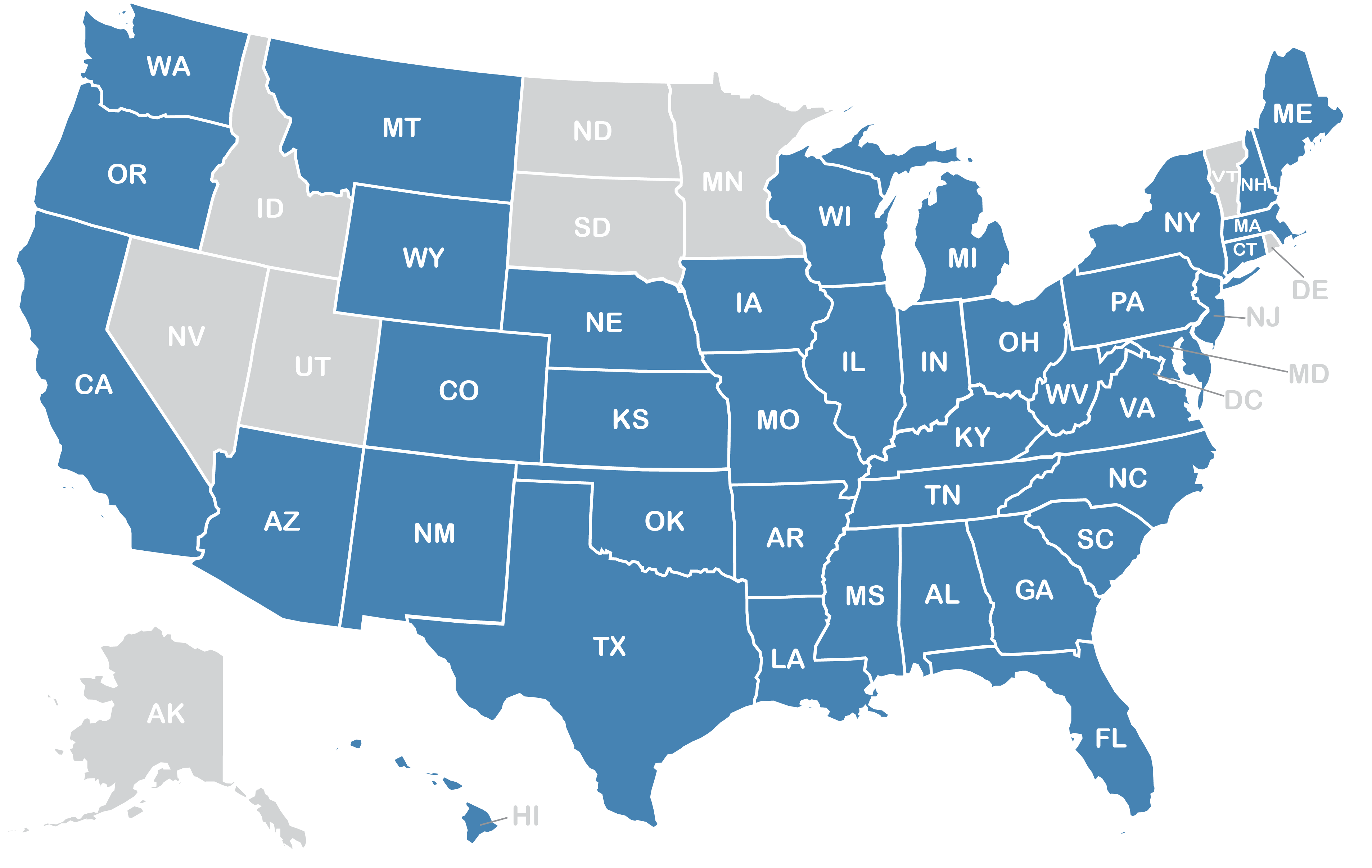 Looking for lending in a state not listed? We do lend in other states on a case-by-case scenario. Give us a call to see what we can do for you.
Property Types We Fund
We lend on Single-Family Residences, 2 to 4 Units, Townhomes, Planned Unit Developments, or Condominiums. All properties must be non-owner occupied.
You couldn't ask for a better partner than Erik Brown and his team at Center Street when it comes to funding residential real estate purchases for business needs. It always feels like they care as much as I do about getting my deals under contract and closed with the way they're available day or night to answer questions and put out fires as they arise. And on top of that, their rates are always competitive. They just can't be beat!
Not Sure Where To Begin?
Apply Now and a team member will reach out. Or give us a call. We'll help guide your funding process, and ensure that you are successful and the loan process is easy.