Who we are
Meet The Team
We are personally invested in every loan. We deliver easy transactions that are competitively priced and swiftly executed. Above all, we are committed to our customers' success because it's good for everyone when they succeed.
Our Leadership
Our goal is to help our customers thrive. Every opportunity presented to them is a chance for us to help a community grow. Our team understands the importance of individual client needs, visions, and expectations. By prioritizing our customers and building strong and lasting partnerships, our team strives to make the funding process simple, smooth, and efficient. We add value beyond lending by openly sharing our knowledge and resources and providing the tools necessary for success.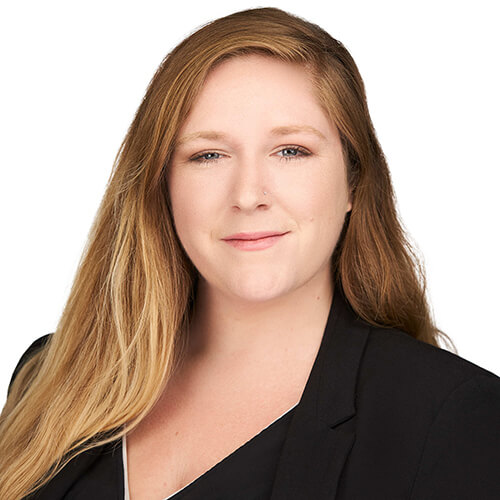 Christa Carey
Shyrose Virani
Vice President Of Operations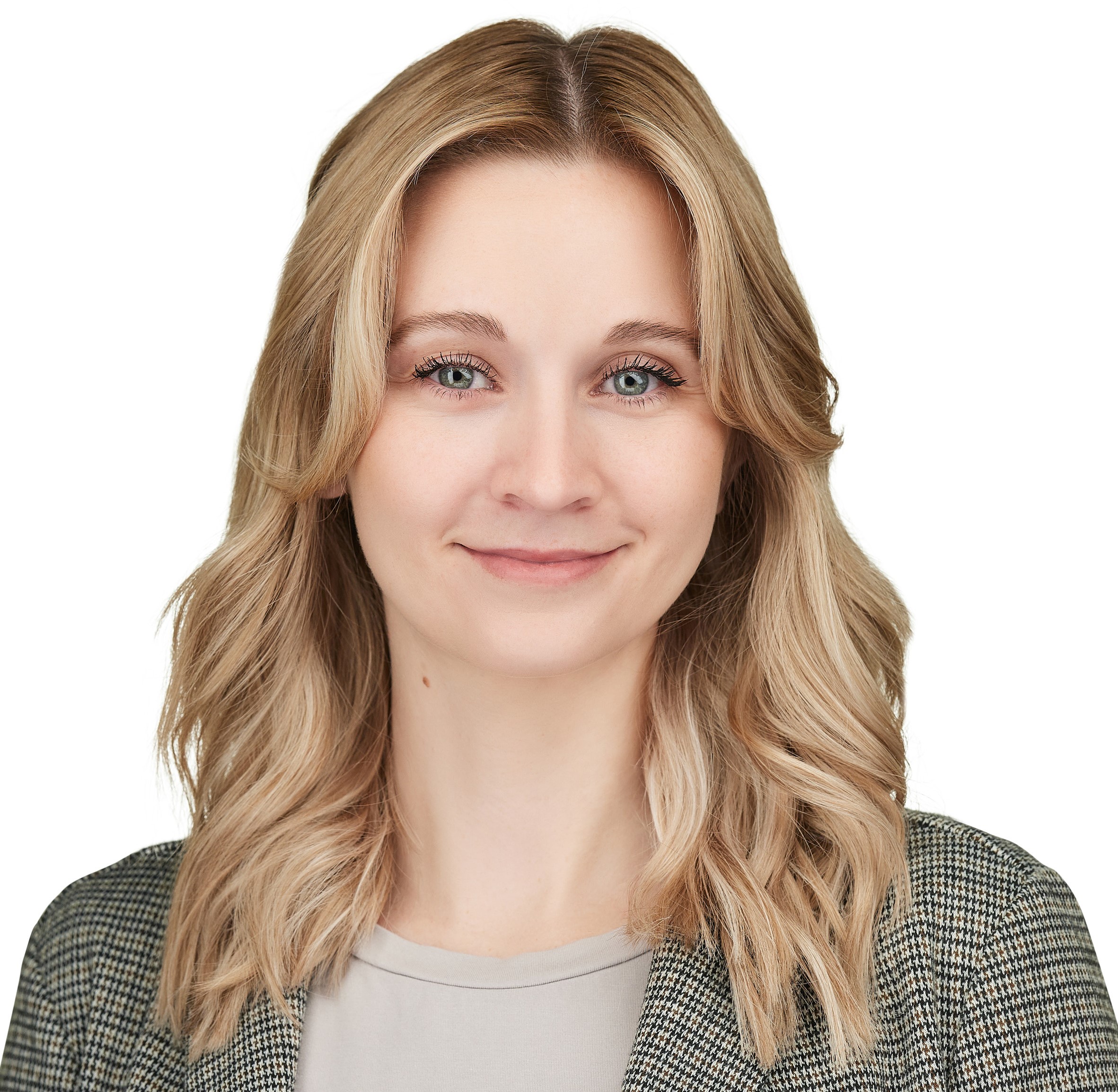 Hunter McCamey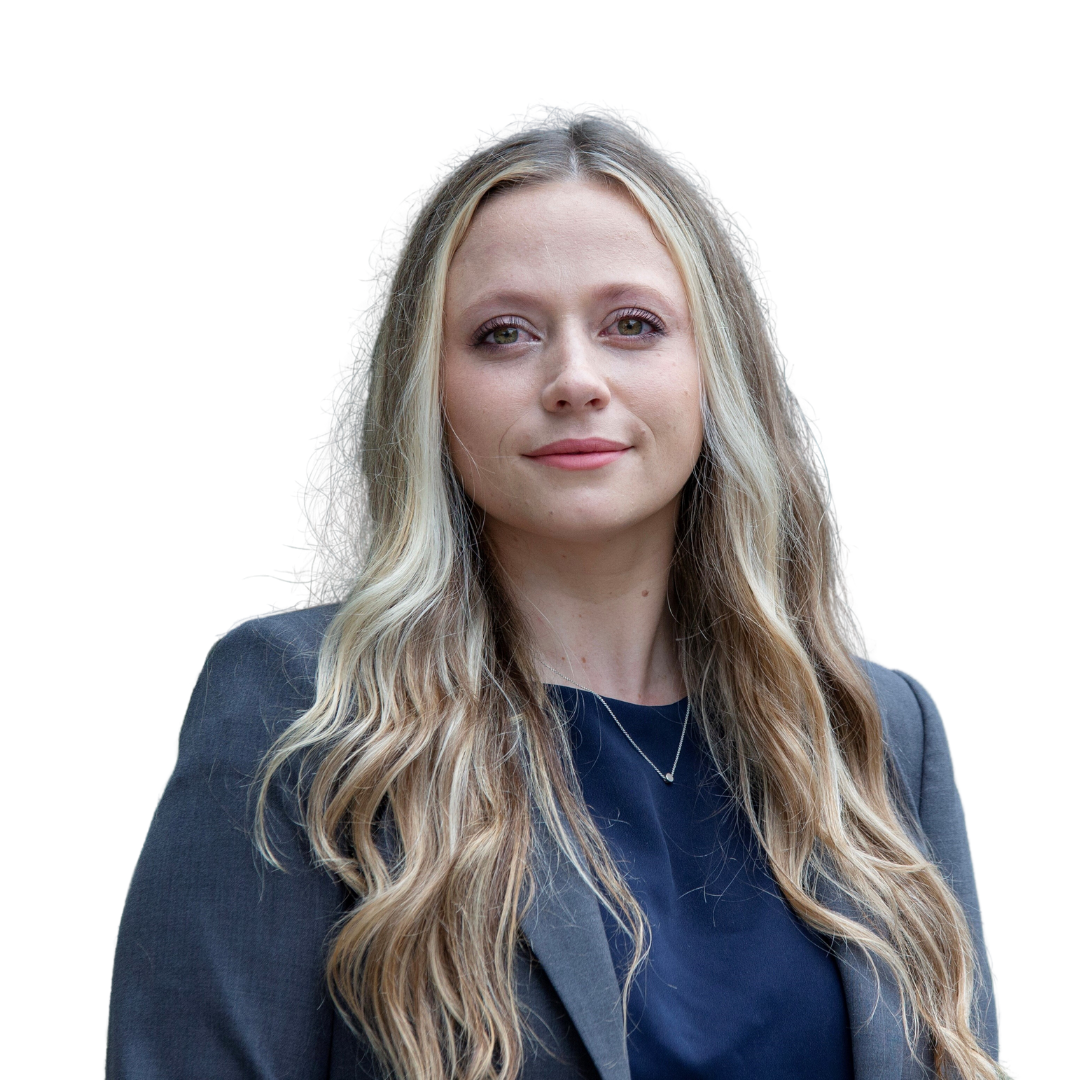 Courtney Johnston
Not Sure Where To Begin?
Apply Now, a team member will reach out. Or give us a call. We'll help guide your funding process, and ensure that you are successful the loan process is easy.