Fix & Flip Loans
Our flexible loan structures provide our customers with the options they need to optimize their residential investments.
Benefits of Working With Us
This was my first time using a lender for a flip, and I have been impressed with the access and the great communication of the team at Center Street. Their rates are also slightly better than competitors that I've spoken to. Justin has been an awesome partner and Hannah has offered her support as well. I look forward to a long term relationship with Center Street.
Fix & Flip Program Criteria
Score and background check
$250K – $10MM+ non-owner occupied property
2-months of recent bank statements
Fix & Flip Experienced Required
Work with us
States We Lend In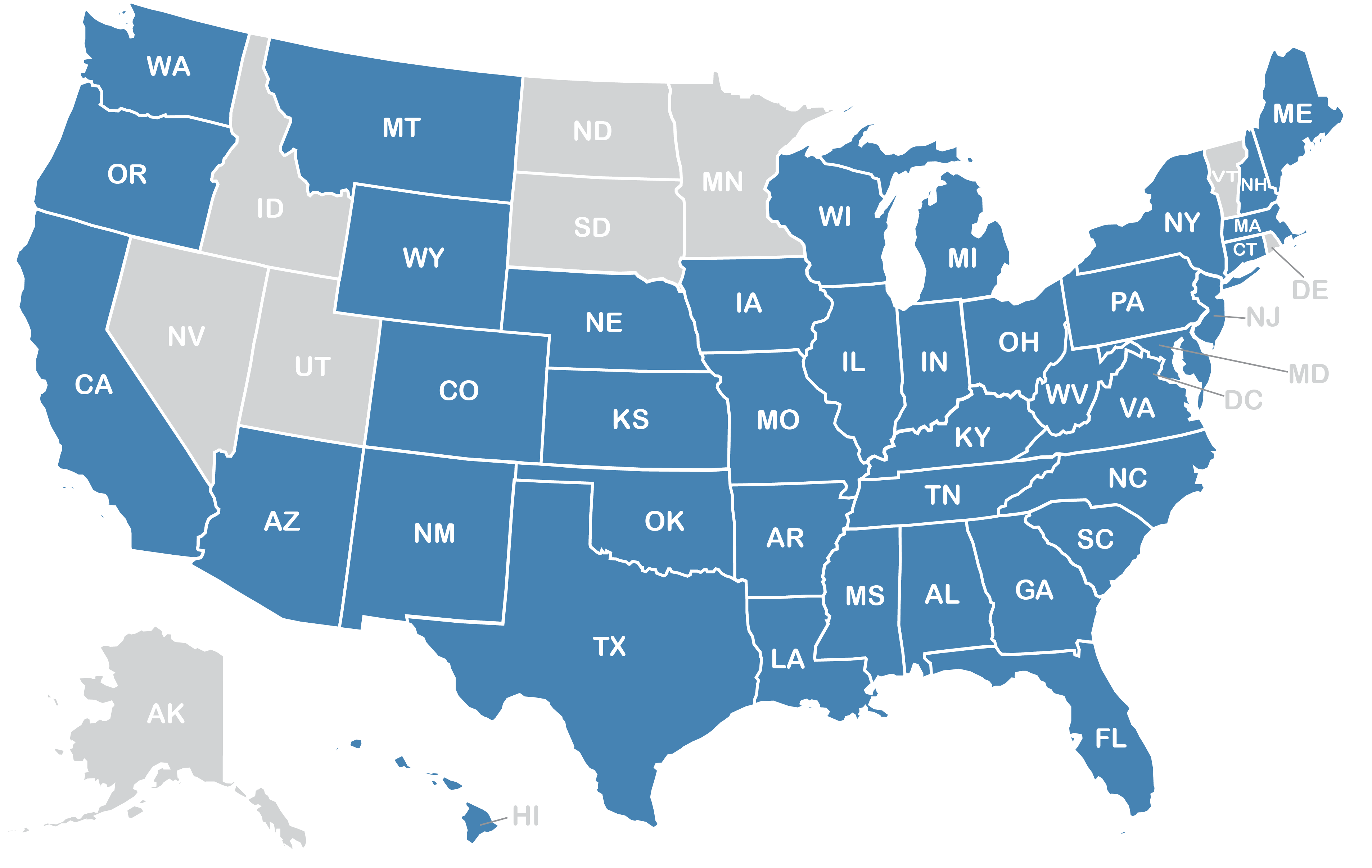 Looking for lending in a state not listed? We do lend in other states on a case-by-case scenario. Give us a call to see what we can do for you.
Property Types We Fund
We lend on Single-Family Residences, 2 to 4 Units, Townhomes, Planned Unit Developments, or Condominiums. All properties must be non-owner occupied.
Jeremiah at Center Street Lending was awesome. We were looking for a rehab loan for a fix & flip property and he was able to offer us the best terms, a quick closing, stellar communication, and an overall great experience. He was transparent, easy to reach, and completely came through for us. The process was really smooth and easy, even during the holidays. I strongly recommend working with Jeremiah and Center Street.
Not Sure Where To Begin?
Apply Now or give us a call. We'll take you through the funding process and ensure a smooth and successful loan process.