Our Difference
We are personally invested in every loan. We deliver easy transactions that are competitively priced and swiftly executed. Above all, we are committed to our customers' success because it's good for everyone when they succeed.
OUR MISSION
Optimize customer success & Build trusted partnerships
Provide lending solutions to our residential real estate investors-customers to help them succeed and rebuild quality residential properties in neighborhoods that we can both be proud of.
OUR WHY
We are excited about working with real estate entrepreneurs
Every property purchase and renovation reflects a piece of the American Dream to our clients and the communities they serve. We add value beyond lending by openly sharing our knowledge and resources. We want our customers to have every opportunity for success because when they succeed, communities win.
Work with us
States We Lend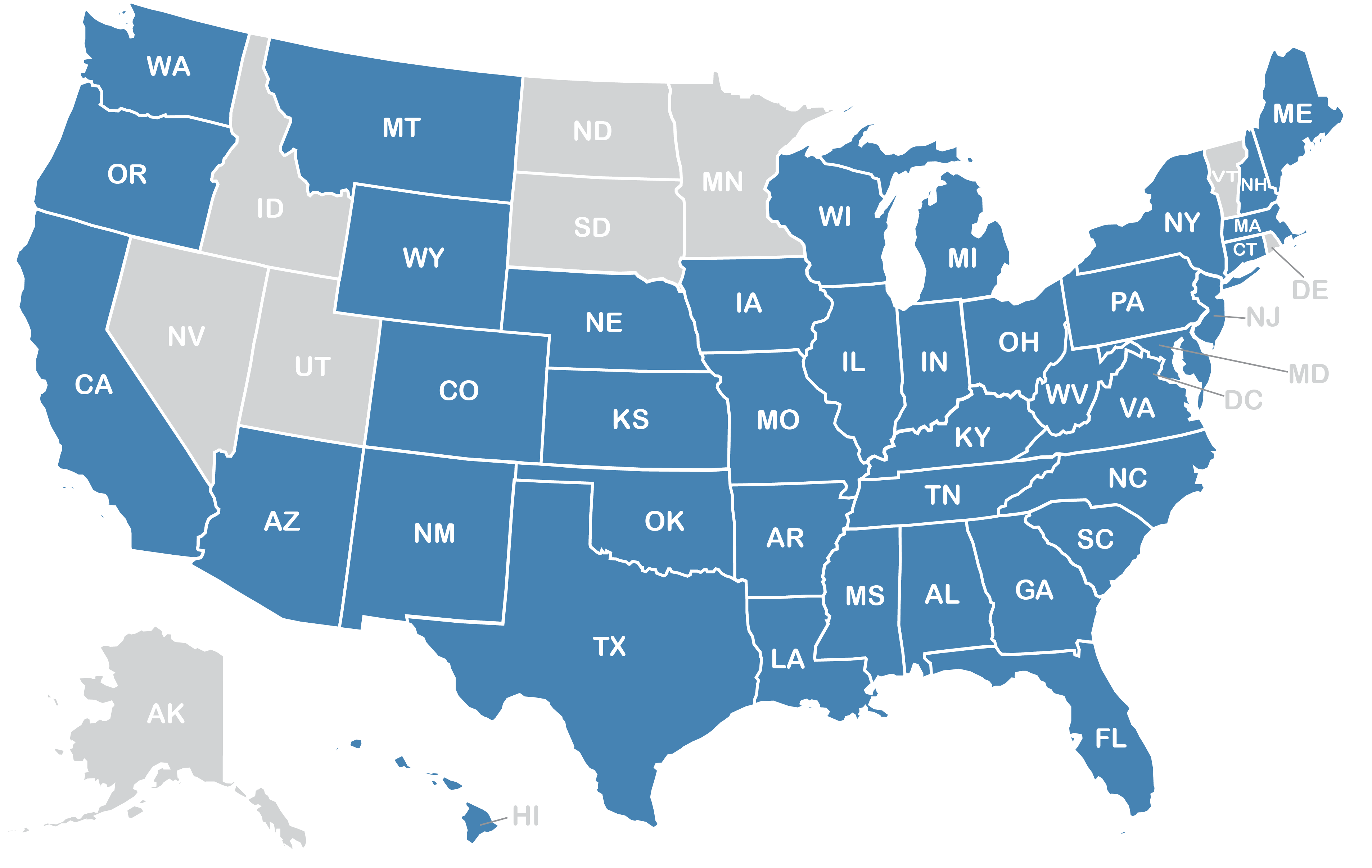 Looking for lending in a state not listed? We do lend in other states on a case-by-case scenario. Give us a call to see what we can do for you.
Jeremiah at Center Street Lending was awesome. We were looking for a rehab loan for a fix & flip property and he was able to offer us the best terms, a quick closing, stellar communication, and an overall great experience. He was transparent, easy to reach, and completely came through for us. The process was really smooth and easy, even during the holidays. I strongly recommend working with Jeremiah and Center Street.
Not Sure Where To Begin?
Apply Now, a team member will reach out. Or give us a call. We'll help guide your funding process, and ensure that you are successful the loan process is easy.