Brokers & Agents
Competitive private money loans that work for your client.
Mortgage Broker Protection
We recognize your clients have worked hard in their best interest. That's why we guarantee your client relationships are safe with us.
Long Term Partner
We value long-term relationships with our broker partners—a commitment to transparent communication and no hidden surprises.
Fast Closing and Flexibility
Lending our own money means no investor delays, and we take an individualized approach to review each loan.
Our Loan Programs
Our loans are competitively priced with no hidden fees, transparent communication, and quick results. We'll help you with the loan program that is right for your client
Our Process
We'll help you choose the loan program that is right for you. We offer competitively priced loans with no hidden fees, transparent communication, and quick results.
We'll review your scenarios and provide loan options that work.
Our team will give you an honest initial assessment of your client's deal and feedback about their opportunities and lending options.
Then just provide us with minimal documentation and property information about the project and we'll start the loan process.
We'll do the rest and contact you or your client every step of the way to ensure a smooth closing.
Jeremiah and his team at Center Street Lending came through for me. From first application to closing in exactly 2 weeks and they probably could have funded a day or two sooner but we weren't ready to close! The rates and fees were exactly like we were quoted with no surprises. This was our first time using them, it went smoothly and I'm sure the next one will be even easier.
Work with us
States We Lend In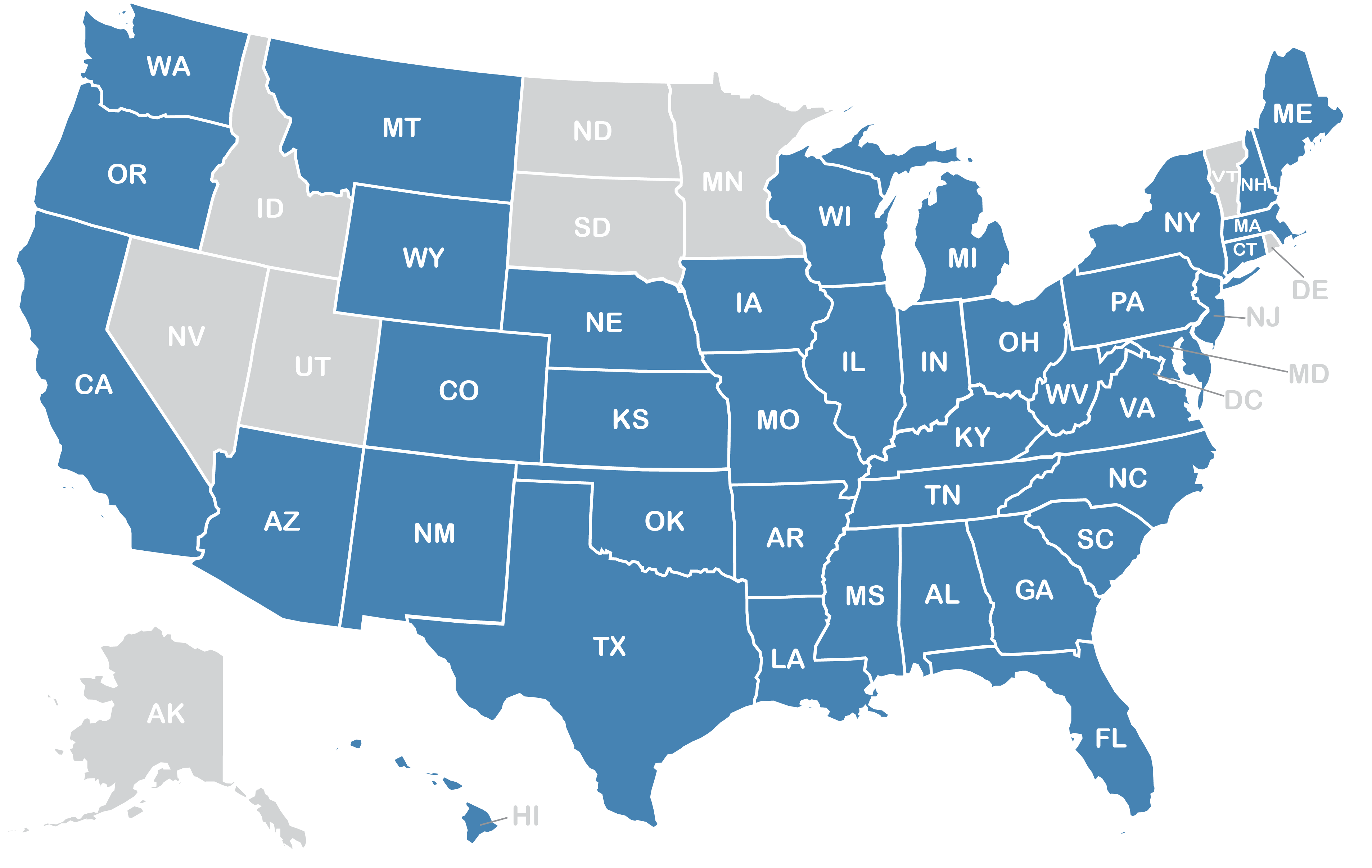 Looking for lending in a state not listed? We do lend in other states on a case-by-case scenario. Give us a call to see what we can do for you.
Jeremiah at Center Street Lending was awesome. We were looking for a rehab loan for a fix & flip property and he was able to offer us the best terms, a quick closing, stellar communication, and an overall great experience. He was transparent, easy to reach, and completely came through for us. The process was really smooth and easy, even during the holidays. I strongly recommend working with Jeremiah and Center Street.
Not Sure Where To Begin?
Apply Now, a team member will reach out. Or give us a call. We'll help guide your funding process, and ensure that you are successful the loan process is easy.