Ground Up Construction Loans
Our Ground Up financing are structured for each unique project.
Benefits of Working With Us
Center Street Lending gave me the opportunity to do creative financing on a construction project! The entire process took 2 weeks since they have never worked with us before. I anticipate we can close sooner on the next one. The rates and fees were exactly like we were quoted with no surprises.
Ground-Up Construction Program Criteria
Score and Background Check
A 680+ minimum FICO score
$250K – $10MM+ Loan Amount
2 months of recent bank statements
Ground Up Construction Expierence Required
Work with us
States We Lend In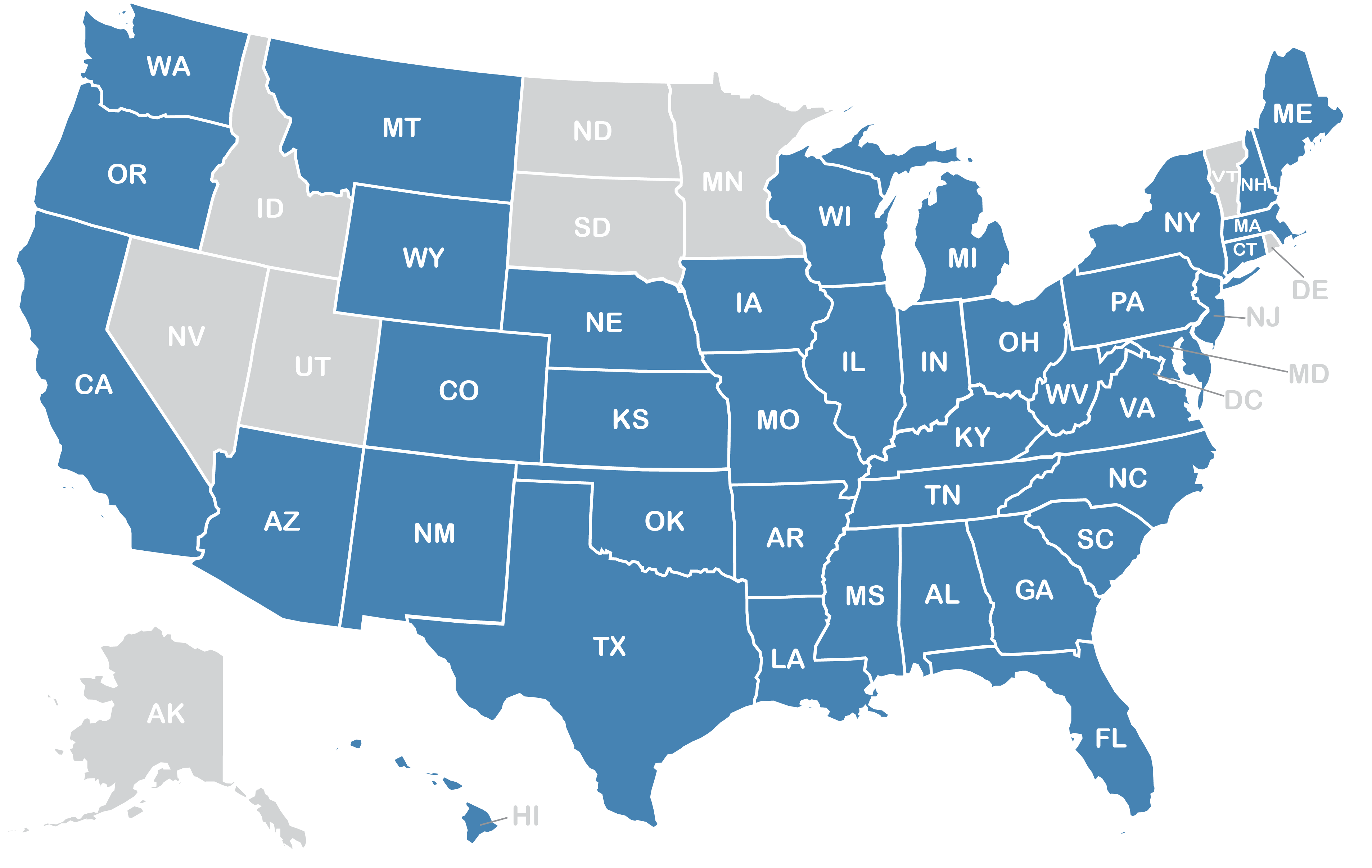 Looking for lending in a state not listed? We do lend in other states on a case-by-case scenario. Give us a call to see what we can do for you.
Property Types We Fund
We lend on Single-Family Residences, 2 to 4 Units, Townhomes, Planned Unit Developments, or Condominiums. All properties must be non-owner occupied.
Excellent experience with Center Street Lending. Jeremiah, my rep was extremely diligent when they funded my out of state new construction deal. Will certainly look to Center Street for my next loan.
Not Sure Where To Begin?
Apply Now and a team member will reach out. Or give us a call. We'll help guide your funding process, and ensure that you are successful and the loan process is easy.